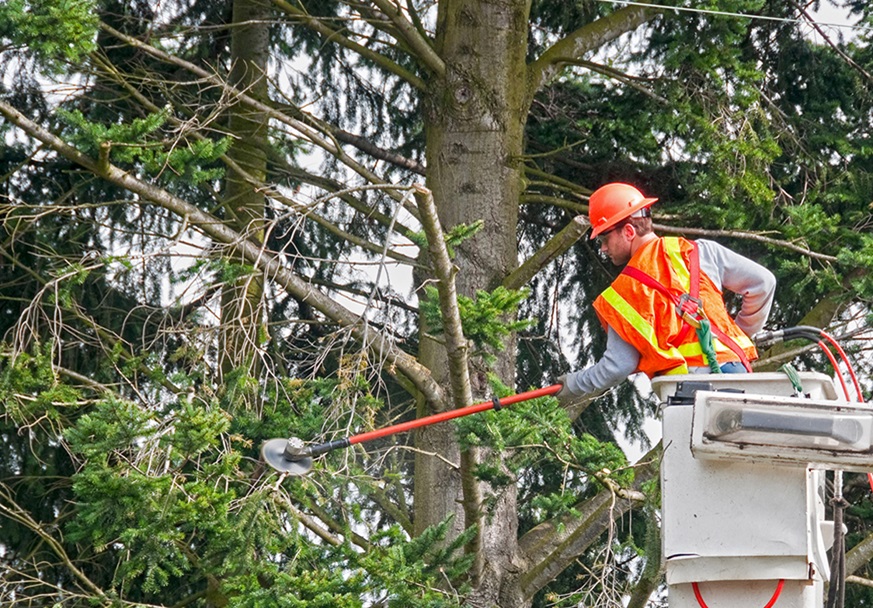 Some of the most striking images that are shown on TV after storms are those of houses with trees through their roofs. These are also some of the scariest pictures for those whose own homes are within range of a tree that could fall. Here are some ways you can help keep your house from needing such extensive disaster repair services in Portland, Oregon.
TAKE OUT UNWANTED TREES
Some big trees are left in place because they're truly wanted, but others are there simply because no one ever bothered to take them down. The second kind often started out as small saplings that were easy to ignore. Have a tree service take these trees out for in instant increase in safety.
ELIMINATE TREES THAT ARE IN UNSUITABLE ENVIRONMENTS
Even when a tree is wanted, it may still have to go. This is the case when a tree is in a location where it doesn't have enough room to develop a proper root system. The same is true if the ground it's in is perpetually soggy. Both conditions result in trees with poor roots that are likely to rip if the top of the tree is under heavy wind strain.
MAINTAIN DESIRABLE TREES PROPERLY
Trees need to be pruned in a specific way to maintain their strength. They should be pruned evenly so that they have good wind resistance on all sides. In most species, you should also take out branches that have grown up like extra trunks. It's best to have one main trunk, which is a much stronger configuration. Finally, make sure to avoid overwatering and over fertilization. This will help ensure that the trunk, crown and roots grow in the proper proportions.
For even more tips on preventing catastrophic damage to your home or its contents, give us a call. We'll be happy to help you get everything properly prepared. Call today